30-Seat Embraer 135LR Jet
The Corporate Shuttle Leader
Perfect for any group travel

The Ultimate Difference is an unequaled commitment to customer satisfaction. We operate and charter 30-seat jets. Everything we do at Ultimate Jetcharters is focused on ensuring that every private charter flight is a wonderful experience.
Ultimate Jetcharters provides a safe, sterile and safe aircraft for all of our charter clients. Our private charter service allows our clients to choose who they fly with and when they fly. Our clients will continue to have total control over their flight experience. If you have any questions or concerns about traveling during this time, please do not hesitate to contact us.
Come to expect the Ultimate Difference!
Private Charter Services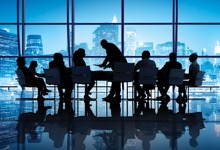 Corporate Travel / Shuttle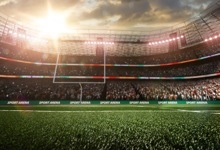 Sports Team / Fan Travel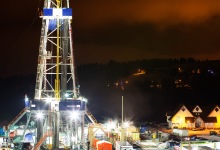 Project Travel / Shuttle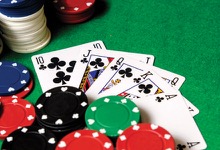 Casino Trips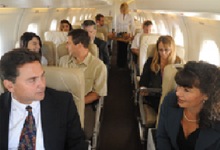 Executive / Road-Show Charter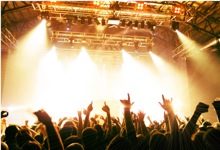 Entertainment / High-Profile Charter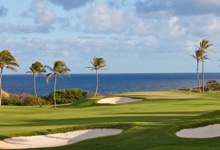 Incentive / Group Travel
Have Jets, Will Travel

Our Dornier 328 and Embraer 135LR Jets can transport employees, clients and suppliers to/from headquarters or other locations throughout the United States, Canada, Mexico, Central America, and the Caribbean (including Cuba).
Charter Benefits

Exemplary Customer Service and Flight Management

Highly-Trained and Experienced Flight Crews

Certified In-House Maintenance

24/7 Flight Dispatch

Unequaled Corporate/Project Shuttle Experience
Charter
Brokers/Operators
Are you an Air Charter Broker or Operator? If so, we want to work with you. Not only will Ultimate Jetcharters value our relationship but actually work with you to help strengthen your relationship with your client(s).
Sign up to receive our emails!